My name is Edward Hirschfeld. I work as Pitmaster 30 Kilometers from the front line / Zero lines of Donetsk Eastern Ukraine. I prepare protein-rich food and provide humanitarian aid where people need it. This is not without danger, I am frequently among artillery shelling, and in the field am a target to the Russians. I am a multiskilled person and put all of my knowledge and experience to work for those left behind.
I work completely voluntarily and all donations are used directly for those living on the front lines: children, orphans, men and women living in trenches (soldiers), families, families and foster homes.... I am very grateful if you would like to contribute.

Further down the website you can read what has been accomplished so far.
Donations can be made via:
PayPal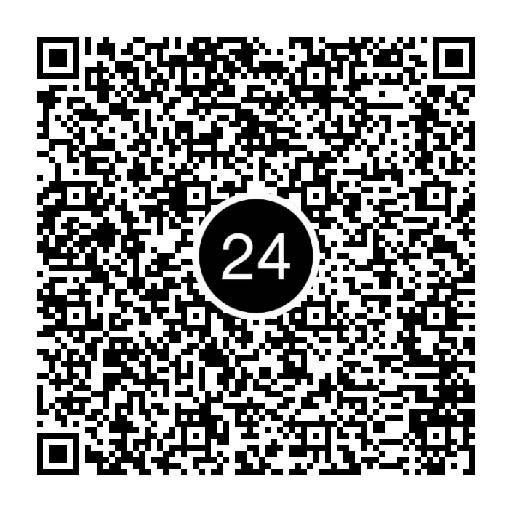 ПІБ отримувача АНДРІЙ ГРИГОРОВИЧ ГОЛОВАНЬ IBAN / рахунок UA213054820000026203508186393 ІПН 3473901118 Банк АТ "Ощадбанк" (Дніпровська філія) Призначення платежу Для поповнення карткового рахунку, ГОЛОВАНЬ А. Г.
Betaal-links via Tikkie:

Tikkie1 Tikkie2 Tikkie3 Tikkie4 Tikkie5 Tikkie6 Tikkie7 Tikkie8 Tikkie9
My name: E.N.Hirschfeld
Adres: Nijeveldsingel 5
3525CN Utrecht
Land: The Netherlands
Transfer directly to my bank account number ovv Donation Ukraine:
IBAN: NL56INGB0002501515
BIC: INGBNL2A
Adress: ING Bank N.V.
Foreign Operations
PO Box 1800
1000 BV Amsterdam
The Netherlands
Thank you so much/
/Heel hartelijk dank

You can follow my work through:
"Watch the video of the broadcast of Nieuwsuur".